September 1 is a solemn meeting! - News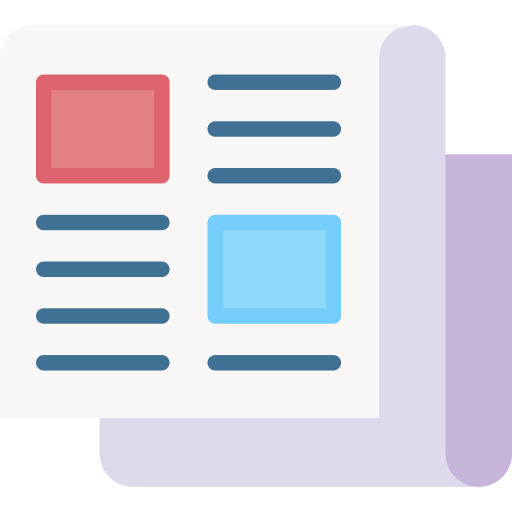 Good afternoon, guys!
Today, a new page in your life has begun within the walls of our institute.
You have become students of the Ekibastuz Engineering and Technical Institute named after Satpayev.
We congratulate you on this significant event!
We know that you did not choose our institute by chance.
Here you will be able to fully realize your potential, discover your talents and abilities.
Student life at our institute is rich and interesting.
Contests, Olympiads, conferences, sports competitions, creative and volunteer movements are waiting for you here.
The most important thing is to actively participate in the life of the institute, express yourself and develop.
As for knowledge, you can be sure that you will receive a decent higher education here.
You will be taught by highly qualified teachers - professors, doctors of sciences, candidates of sciences, part-timers with production facilities.
They will take care of you, give you their knowledge and love.
We wish you success in your studies, new achievements and bright impressions!
Happy Knowledge Day, freshmen!