Information letter about the - Ads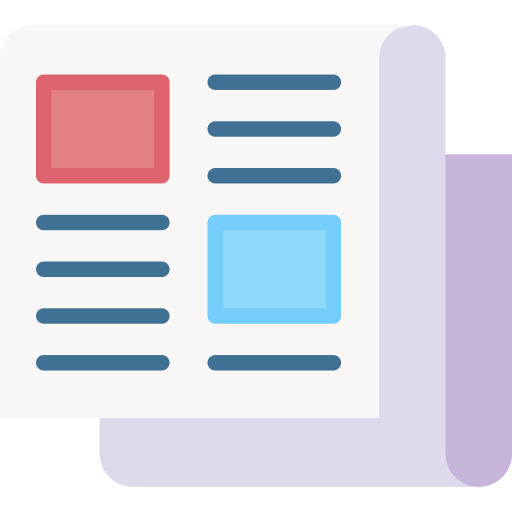 We are pleased to inform you that KAZ Minerals is starting to recruit graduates of universities and colleges for the "Intern 2022" program.
The purpose of the program is to select graduates for a paid internship with further employment.
To participate in the competition, graduates need to pass a test and an interview.
The internship program is designed for 1-2 years. Upon successful completion, interns are hired under a standard employment contract.
To register as a candidate for the program, copies of the following documents are required:
- Identity card
- Summary
- Characteristics from the educational institution
- A GPA statement or diploma with an appendix about academic performance.