Dear graduates of the 2021-2022 academic year!!! - News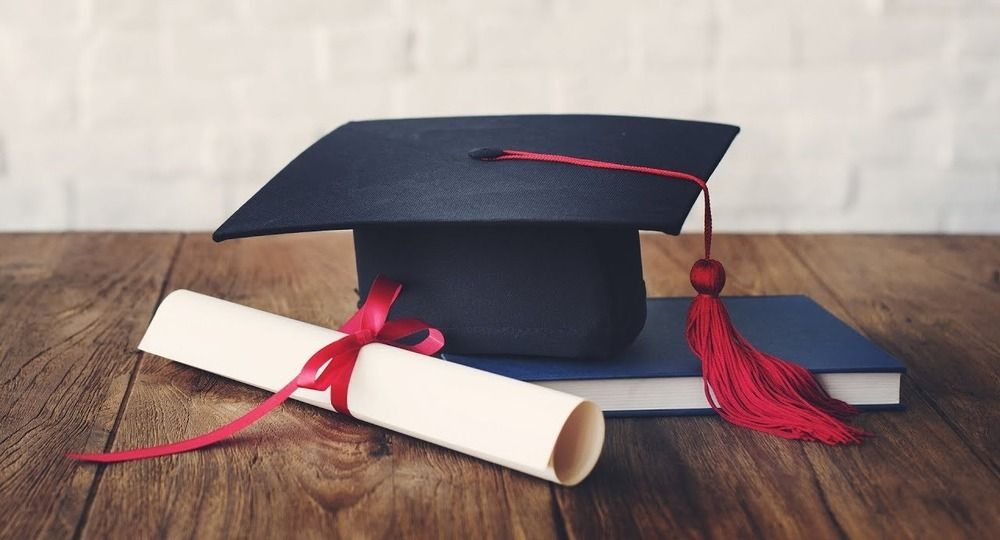 On April 19, the Ekibastuz Engineering and Technical Institute named after Academician K. Satpayev held an online meeting with a representative of the financial center on the issues of a 3-year development of a State Educational Grant on the zoom platform. The representative informed and answered a number of questions that according to the rules of working out, graduates can work out the required period in the specialty not only in state organizations, as previously required, but also in private ones. If a student has studied for two years on a grant and then transferred to a paid form, he will have to work out time commensurate with the number of years of free education. The same rule applies in the case when students studying for a fee enter through a competition for vacant places on a grant.
The referral for working out is provided in advance by the Commission for the Distribution of graduates created by the university. The graduate must start working from September 1 in the year of graduation from a higher educational institution.
In case of non-fulfillment of obligations for working out, responsibility for reimbursement of training costs is provided.
Persons may not work out when paying for training expenses, as well as in the case of:
absence of vacancies in the locality at the place of residence, work or service of the spouse (spouse);
disability groups I and II;
admission for further training in residency on the basis of a state educational order, master's degree, doctoral degree;
pregnancy;
if the persons have, and also independently raise a child (children) under the age of three years.